Help & Advice
Are you looking for more information about your received message, do you have questions about our services or are you looking for help? coeo Incasso will be happy to help you.
Frequently asked questions
Do you have questions about the reminder sent or the general services provided by coeo Incasso? Among our frequently asked questions you will find the answers to various questions about your outstanding invoice and payment, problematic debts, objections or complaints and information about coeo Incasso.
Consequences of non-payment
Not responding to a payment reminder could lead to unpleasant consequences for you as a private person or company. Please check our website to read about the consequences of non-timely payment of your unsettled invoice. We will also tell you what you can do to prevent these consequences.
Help and Institutions
Do you no longer have an overview of your finances and do you think you can't get out of it yourself? We are happy to help you get started and listen to you if you need it. On our website you will find more information about problematic debts, various aid agencies.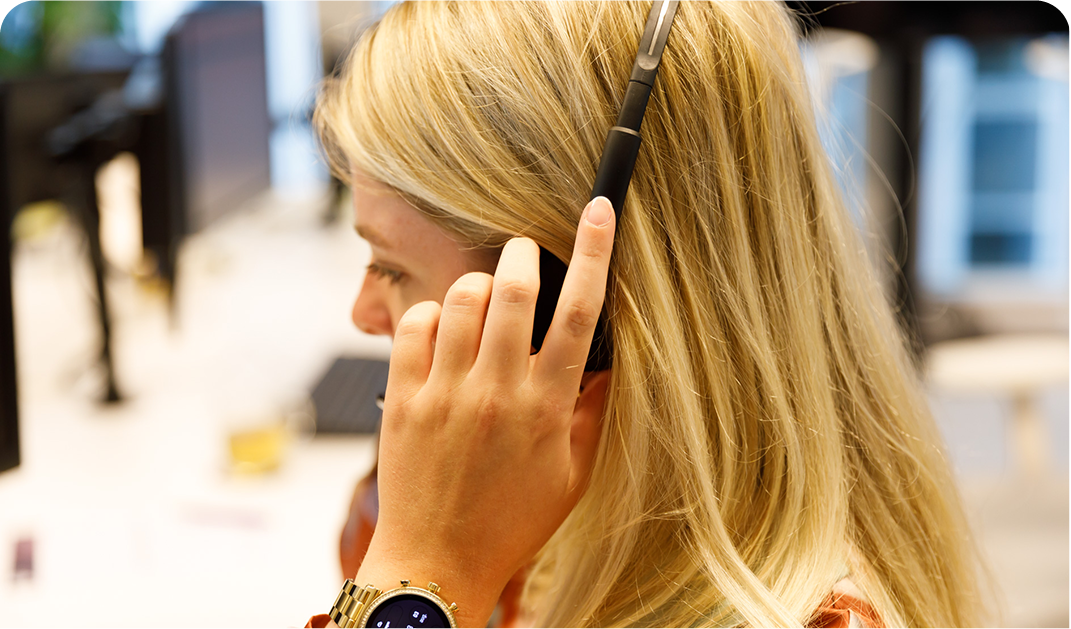 Do you want to speak to someone?
Do you have any questions or are there any ambiguities? Feel free to contact us via 03 808 68 72 or send us an e-mail via [email protected]. Mention your file number in the subject.