Consequences of non-payment
Not responding to a message from coeo Incasso could lead to unpleasant consequences for you as a private person or company.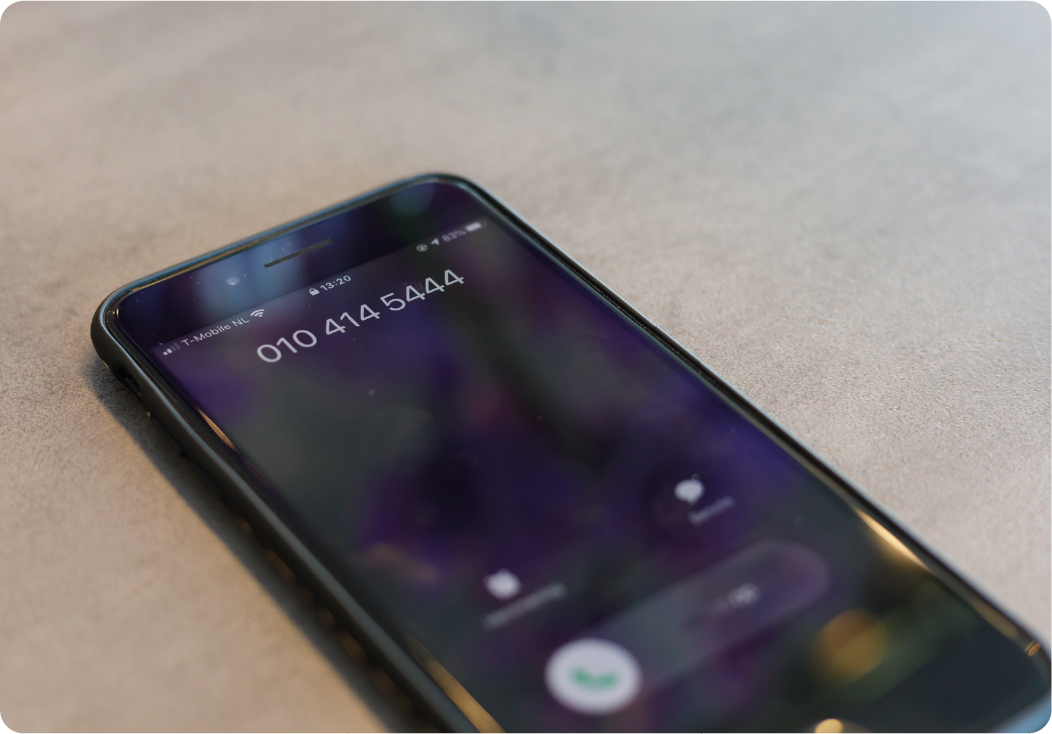 Are you not responding?
In this case, your creditor can use the services of coeo Incasso to start legal proceedings. We would like to prevent this and look for the best possible solution with you. Therefore we recommend you to always contact us, also if you cannot make a payment. We would love to help you find a suitable solution.
You cannot pay it all at once?
It may occur that you cannot settle the entire unsettled amount at once. If this is the case, please request a payment arrangement that suits your budget and our conditions.
You cannot pay at all?
Do you have several debts and are you unable to solve them? Please contact our office. Our staff can tell you what to do and what agencies to contact. We would love to help you.
You disagree with the unsettled main sum?
You disagree with the reminder you received? You have a good reason for this and want to file an objection? Please do so in writing by using the objection form. Please complete the form, and we will respond as soon as possible.
Are you in problematic debt?
Do you no longer have control over your finances and you cannot work things out yourself? We would love to help you get going again and be sympathetic to your concerns, should you need it. At our website, you can find more information about problematic debts.