coeo Incasso
coeo Incasso BE (part of the coeo Group) is a collection agency with its office in Ghent.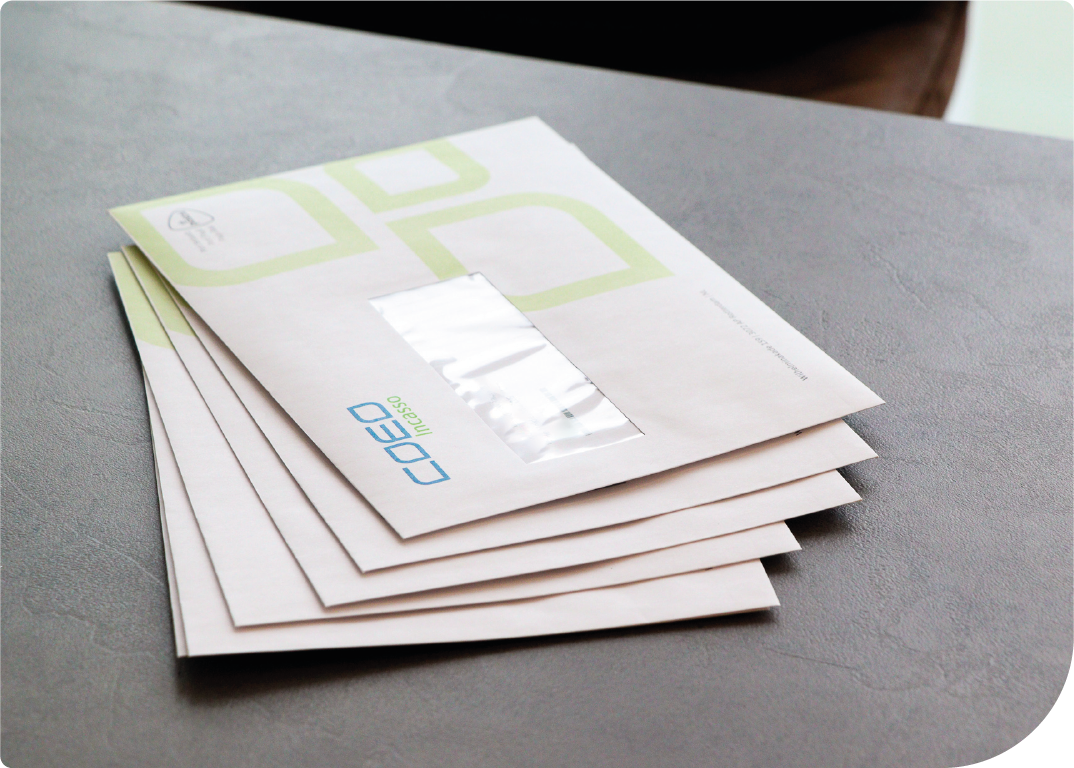 What does coeo Incasso do?
coeo Incasso supports companies to take care of their debtor management and collecting unsettled invoices by means of a customer friendly collection process. We work for companies and organisations in all industries. Have you received a message from coeo or have we called you? The chance is big that you haven't paid one or more invoices from our customer(s).
We are aware that collection of an unsettled invoice is a process at which the client of our customer has to know why coeo approaches him or her.
At coeo, we strive for the best possible way to solve payments in arrears. In our online portal called My coeo, we do everything we can to help you in a clear, easy and quick way, while focusing on a good customer experience.
Logging in via My coeo
You can use our online portal, My coeo, to view your unsettled invoice(s) and make a payment, to request a payment arrangement or to file an objection. You can call us from Monday to Thursday, from 08:30 AM to 05:00 PM.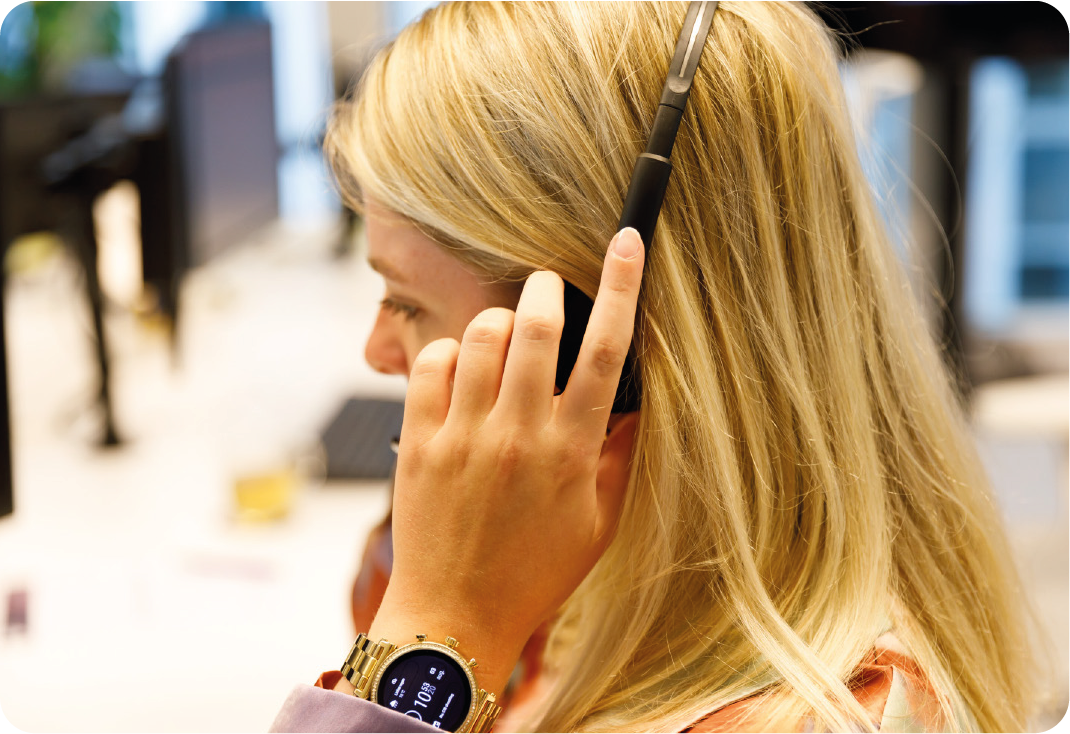 We would love to help you.
Financial hardship can have many causes, such as sudden unemployment, a divorce or other private backdraws. At this, an incomplete overview of current spendings, excessive high loans, but also a company bankruptcy could lead to payment arrears, and eventually to excessive debt burden.
coeo Incasso is the mediator between you and your creditor(s). Our trained and experienced staff are there to help you find a solution to a difficult financial situation.
Personal
Personal contact is one of our core values. In order to make the collection process as pleasant as possible, you will get a fixed contact person for the entire collection process. A fixed trained team makes sure you will get direct help.
Innovative
We use modern payment solutions and smart software. You can use our online self-service portal to view and check your payment arrears 24 hours a day. You can make an online payment, request an arrangement or file an objection.
Transparent
You can use our online portal called 'MY coeo' to easily and safely log in. You can then make an iDeal payment, request a payment arrangement, file an objection, view (financial) details and/or ask questions. This platform enables you to view what the possibilities are and you can perform actions with just one click.
Quality
At coeo Incasso, we perform the process of collection files for our customers and their clients in accordance with all quality standards.
Privacy
coeo Incasso takes your privacy seriously and processes and uses your information in a way the integrity of your information is guaranteed as much as possible. With the new General Data Protection Regulations (GDPR), we realise privacy rights have become more important than ever before. Please view our Privacy Statement for more information about our privacy policy.
Should you have questions about our privacy policy or have a request to view your personal data, you can also contact our Data Protection Officer by sending an email to [email protected].