Take care of it online

Safe payment via iDeal

Collection reference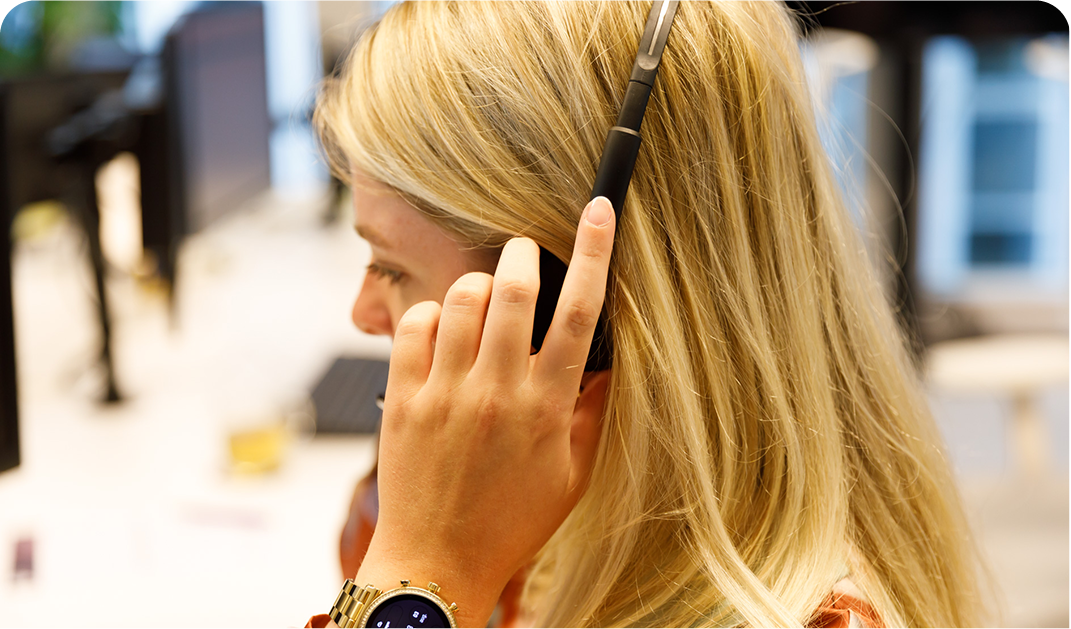 Do you want to speak to someone?
Do you have any questions or are there any ambiguities? Feel free to contact us via 03 808 68 72 or send us an e-mail via [email protected]. Mention your file number in the subject.
Why did I receive a message?
If you have received a reminder from coeo Incasso, it is probably because you have an unpaid invoice with a company or organisation that has engaged coeo Incasso to collect the outstanding claim from you.